A University department within Student Life, the staff is charged with supporting the fraternity and sorority community.  Utilizing our Vision and Mission, the full-time and part-time staff members work closely with the four councils and the affiliated organizations to aid students with recruitment, intake, event planning, educational programming, social, philanthropic and logistical needs. Staff members also serve as facilitators and educators at retreats and other forums and workshops. They act as liaisons to alumni, parents, City of Ann Arbor officials, Inter/National headquarters, and University faculty and staff. Additionally, the staff assists individual chapters with their programming ideas, problem-solving and leadership development.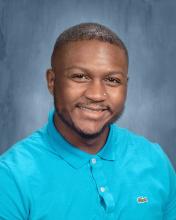 Regis serves as the Marketing Intern in FSL. He was born and raised in Detroit, MI and received  his Bachelor's in Choral Music Education at the University of Michigan in 2021. While there, he became a member of Alpha Phi Alpha Fraternity, Inc. After graduating, He spent two years working for Detroit Public Schools Community District as a Music Teacher. Currently, he iuspursuing my Master's Degree in Higher Education Administration.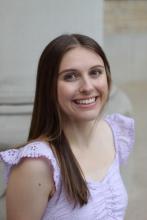 Allie Lawler is an Environmental Justice Master's student within SEAS at the University of Michigan. Prior to beginning her new adventure in Michigan, she grew up in Dallas, Texas and made a big move to Fort Collins, Colorado for her undergraduate experience in Ecosystem Science and Sustainability as well as Environmental Affairs at Colorado State University.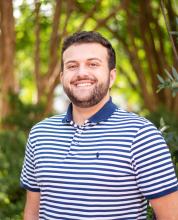 Michael Silek is a Master of Higher Education student at the University of Michigan, and serves as the accountability intern. Prior to coming to Michigan, he earned his Bachelor's from the University of Virginia, where he studied foreign affairs and Russian language.